---
NCTB সংগীত (Songit) Book | Class Eight (অষ্টম শ্রেণি) 2023 বই | PDF Download
Updated: 31st July, 2023
---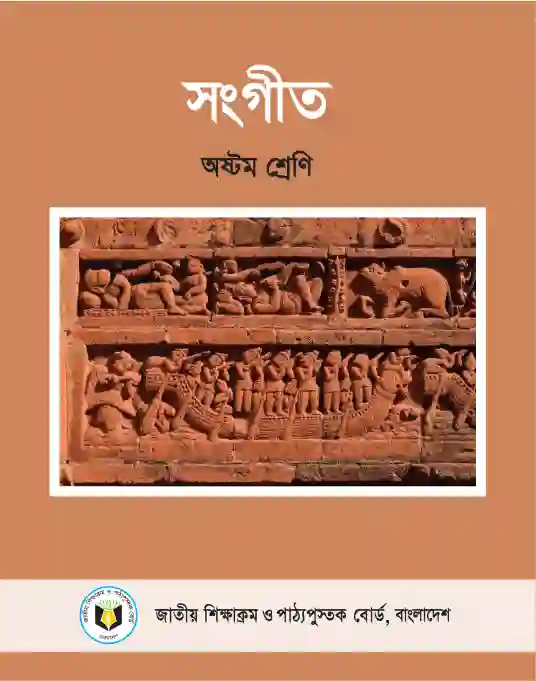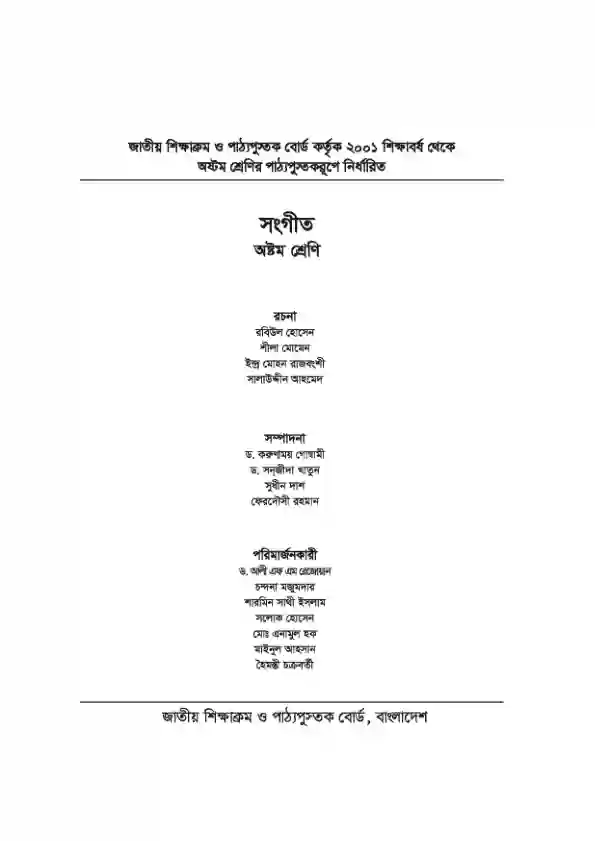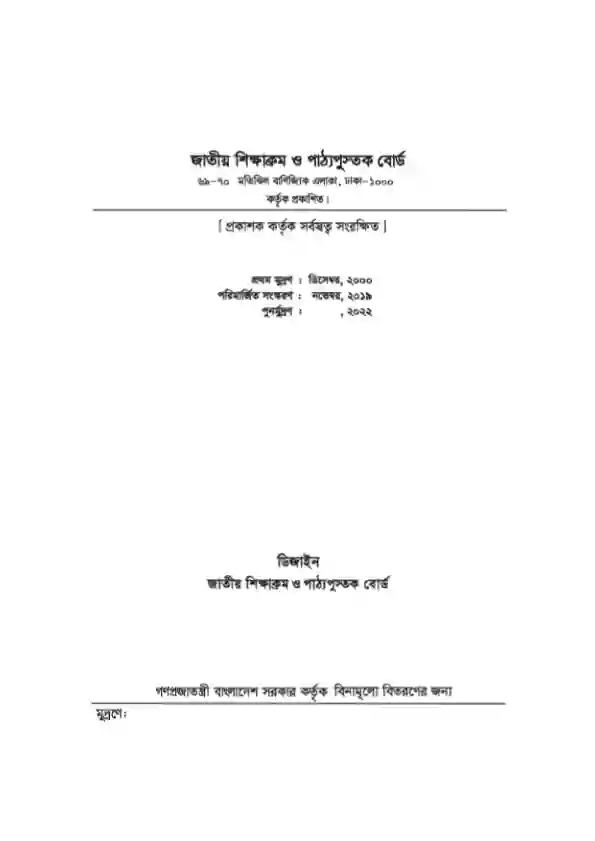 NCTB সংগীত Textbook for Class Eight (অষ্টম শ্রেণি) by NCTB
Authors: ব্রচনা ব্বিডল হোসেন, শীণা মোমেন, সালউেদীন সাগী হসলাম, সদনা ককণময় পোস্তামা, সনুভীদা মতুন, সুরশীন দাশ, ফেরদৌসী রহ্মান
Editors: পরিশ্রমকারী পরশ ঞ এমপরেগযন মঙ্ুমদাব শরামল সাগী হসলাম
Table of Contents:
প্রথম অধ্যায়: সংগীতের নীতি
প্রাথমিক পরিচ্ছেদ
পরিভাষা
ঠাটের সঙ্ঞোসবে বৈশিষ্ট্য
ঠাটের জগন্মৈ মৌলিক গন্ড
ত্রিতীয় প্রকরনে রাগের ব্যবহার
রেবে রাগ
রাগকে সুরের অঙ্গ দিয়ে আঁশবে সায়গ্নে
ত্রৈমাসিক পণ্ডিত ব্যাদ্ডমুধি সংকোট
চতুর্থ মেল
পঞ্জম মেল
ষষ্ট মেল
সপ্তম মেল
অষ্টম মেল
নবম মেল
দশম মেল
Description: NCTB সংগীত Textbook for Class Eight (অষ্টম শ্রেণি) is a music textbook prescribed by the National Curriculum and Textbook Board (NCTB) for the academic year 2001. The book is compiled by a team of authors that includes Bracnna Bidal Hosena, Sheena Momen, Saoueddeen Saaghi Haslam, Sadhana Kakanmay Postama, Sanubhida Matun, Suroshin Dash, and Ferdousi Rahman. The book is edited by Parash Gon Emon Pargaon Manmadab, Sharamal Saghi Haslam.
The textbook contains comprehensive information about music, including its policies, definitions, characteristics of different rhythms, and the use of ragas. It covers various techniques and concepts related to music composition and explores different melas (pattern of notes). The book is designed to provide students with a strong foundation in music theory and practice.
With its detailed explanations and diverse examples, the NCTB সংগীত Textbook for Class Eight (অষ্টম শ্রেণি) is an invaluable resource for students studying music in the eighth grade. It serves as a comprehensive guide for both beginners and those with previous knowledge of music, helping them develop their skills and understanding of the subject.
Note: The book description may vary depending on the specific edition or version of the textbook.