---
NCTB শারীরিক শিক্ষা, স্বাস্থ্য বিজ্ঞান ও খেলাধুলা (Physical Education, Health Science and Sports) Book | Class Nine & Ten (নবম ও দশম শ্রেণি) 2023 বই | PDF Download
Updated: 31st July, 2023
---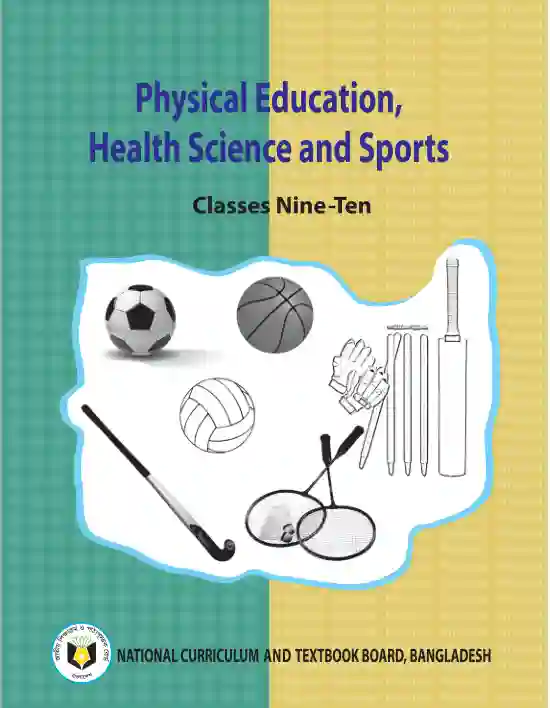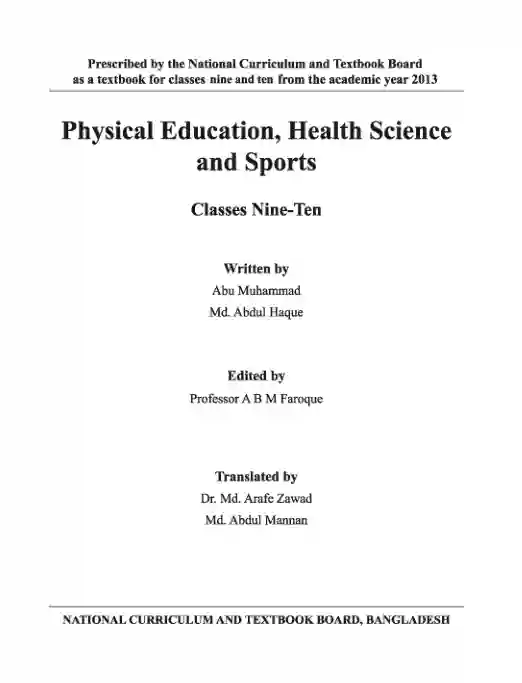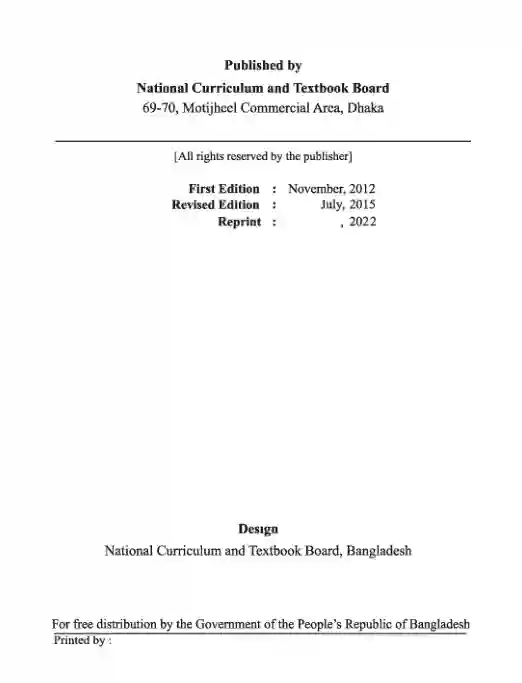 Book Description
NCTB Physical Education, Health Science, and Sports Textbook for Class Nine & Ten (নবম ও দশম শ্রেণি) by NCTB
This textbook, prescribed by the National Curriculum and Textbook Board, is designed for students in classes nine and ten. Published by the National Curriculum and Textbook Board, it is intended for use from the academic year 2013 onward.
The book, written by Abu Muhammad Md Abdul Haque and edited by Professor B. M. Faruque, focuses on Physical Education, Health Science, and Sports, providing comprehensive and essential knowledge to students at the secondary level. The translation of the book was done by Dr. Md. Arafe Zawad Md, Abdul Mannan.
The book covers various topics related to physical education, health science, and sports, emphasizing the importance of physical activities for overall well-being. It explores the connection between physical and mental health, highlighting the importance of a sound mind in a healthy body. The book aims to develop not only physical capabilities but also mental growth and social skills through physical education programs.
The chapters in the book cover a range of topics, including the aims and objectives of physical education, the necessity of physical education for a healthy life, the concept of physical education programs, and the current status of physical education in Bangladesh. The book provides valuable information and guidance to students, helping them understand the crucial role physical education plays in their overall development.
This NCTB textbook serves as a valuable resource for students in classes nine and ten, fostering a holistic approach to education by promoting physical and mental well-being through physical education and sports.
Please note that the book is published by the National Curriculum and Textbook Board and is distributed for free by the Government of the People's Republic of Bangladesh.