---
NCTB তথ্য ও যোগাযোগ প্রযুক্তি (Information and Communications Technology) Book | Class Eleven & Twelve (একাদশ-দ্বাদশ) 2023 বই | PDF Download
Updated: 31st July, 2023
---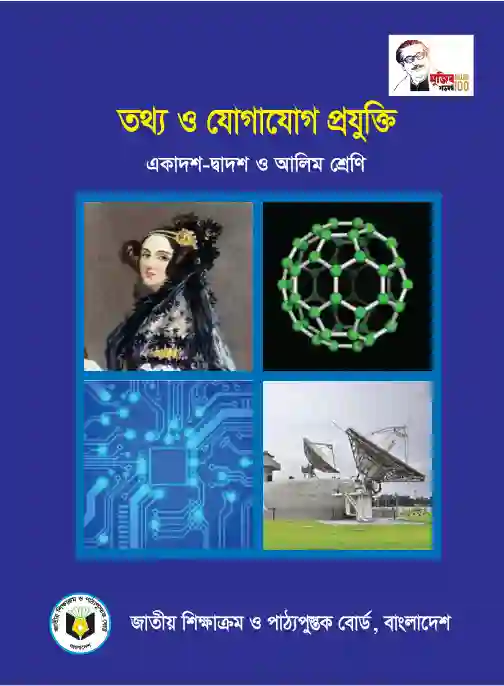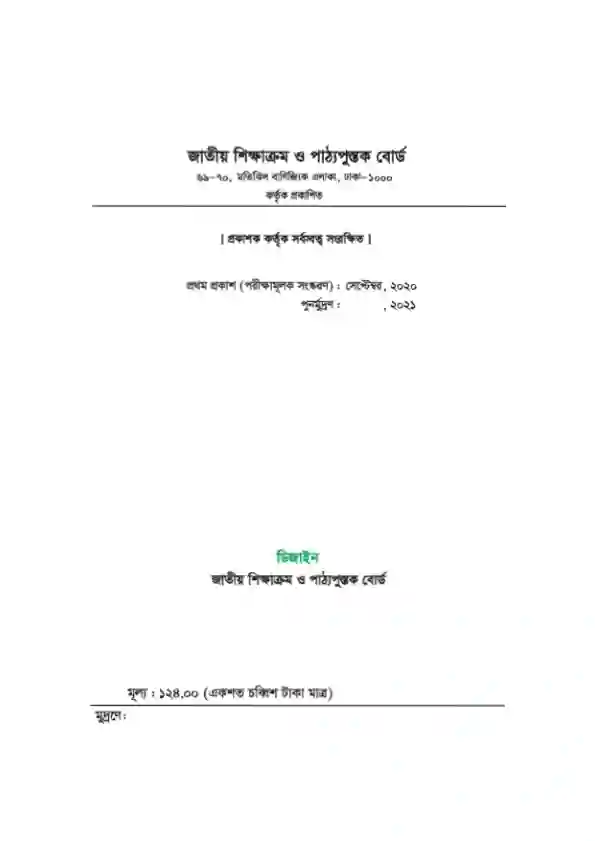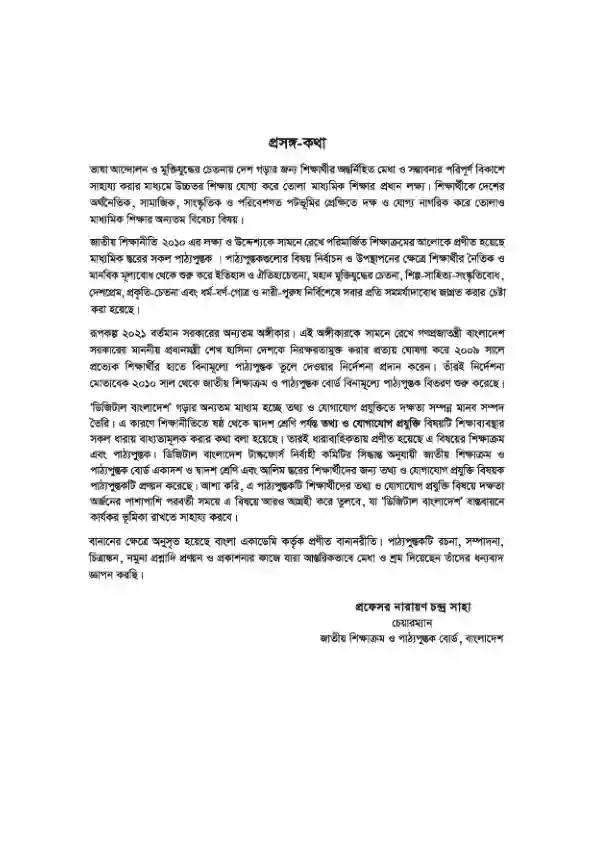 Book Description: NCTB তথ্য ও যোগাযোগ প্রযুক্তি Textbook for Class Eleven & Twelve (একাদশ-দ্বাদশ) by NCTB
The NCTB তথ্য ও যোগাযোগ প্রযুক্তি Textbook is designed for students in classes eleven and twelve. Published by the National Curriculum and Textbook Board (NCTB), this book provides comprehensive coverage of information and communication technology.
The textbook offers a complete guide to understanding and utilizing technology in various aspects of life. It focuses on topics such as the concept of a global village, the importance of communication technology, and the impact of information technology on society.
Authored by a team of subject matter experts from NCTB, the book covers the latest developments in technology and equips students with the necessary knowledge and skills to navigate the digital age. It follows the curriculum set by the National Curriculum and Textbook Board of Bangladesh.
The NCTB তথ্য ও যোগাযোগ প্রযুক্তি Textbook for Class Eleven & Twelve includes:
Chapter 1: Introduction to Information and Communication Technology
Chapter 2: Concepts of Global Village
Chapter 3: Importance of Communication Technology
Chapter 4: Fundamentals of Information Technology
Chapter 5: Information and Society
Chapter 6: Applications of ICT in Various Sectors
Chapter 7: Digital Citizenship and Ethics
Chapter 8: Emerging Trends in ICT
With its student-friendly approach and comprehensive content, this textbook serves as an essential resource for students pursuing education in information and communication technology. It is designed to enhance their understanding and application of technology in the modern world.
Note: The book description is written based on the given information and is subject to change if more details are provided.