---
NCTB তথ্য ও যোগাযোগ প্রযুক্তি (Information and Communications Technology) Book | Class Eight (অষ্টম শ্রেণি) 2023 বই | PDF Download
Updated: 31st July, 2023
---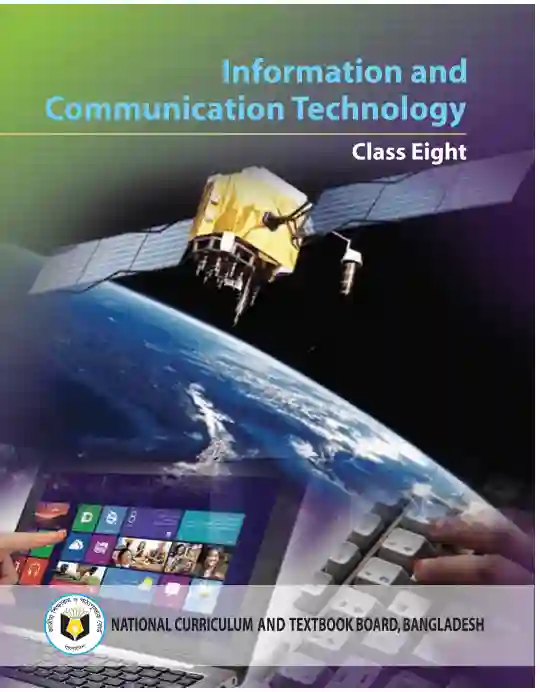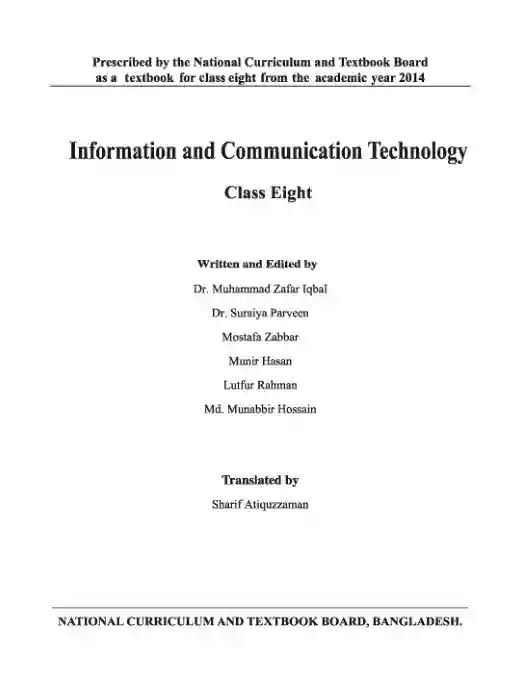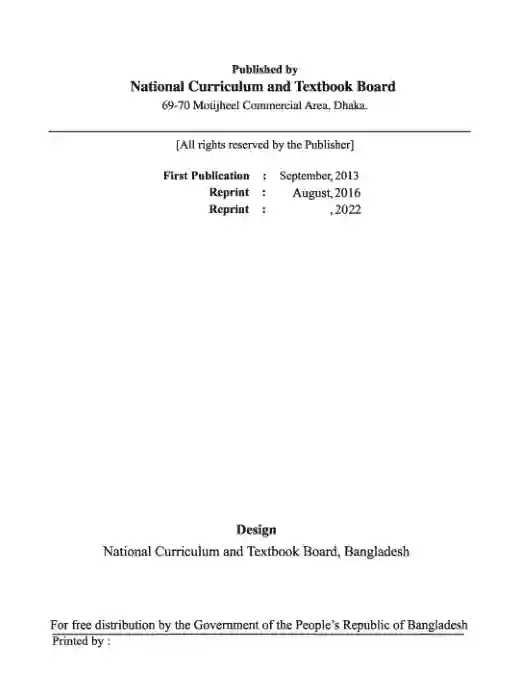 NCTB Information and Communication Technology Textbook for Class Eight (8th Grade)
The "NCTB Information and Communication Technology Textbook for Class Eight" is a comprehensive guide prescribed by the National Curriculum and Textbook Board (NCTB) for the academic year 2014. This textbook is designed to provide students with a deep understanding of the field of information and communication technology.
The book is written by renowned authors and experts in the field, including Dr. Muhammad Zafar Iqbal, Dr. Sumiya Parveen, Mostifa Zabbar, Munir Hasan, Lutfur Rahman, and Md. Munabbir Hossain. It is translated by Sharif Atiquzzaman to cater to a wider audience.
The textbook covers various topics related to information and communication technology. It begins with an introductory chapter on the importance of Information and Communication Technology (ICT). Students will learn about the job opportunities in this field, the rules of ICT communications, the advantages of ICT in trade and business, government activities related to ICT, the contribution of ICT to medical science, and the role of ICT in research.
This book aims to provide students with a strong foundation in ICT and equip them with the necessary knowledge and skills required in today's rapidly evolving digital world. It is an essential resource for class eight students studying in Bangladesh.
(Note: The table of contents is not available in the provided information)