---
NCTB ইতিহাস ও সামাজিক বিজ্ঞান অনুশীলন বই (History and Social Science Activity Book) Book | Class Six (ষষ্ঠ শ্রেণি) 2023 বই | PDF Download
Updated: 31st July, 2023
---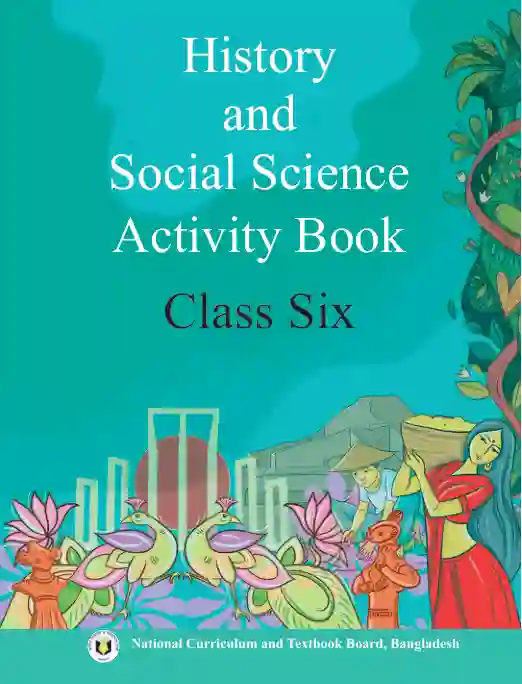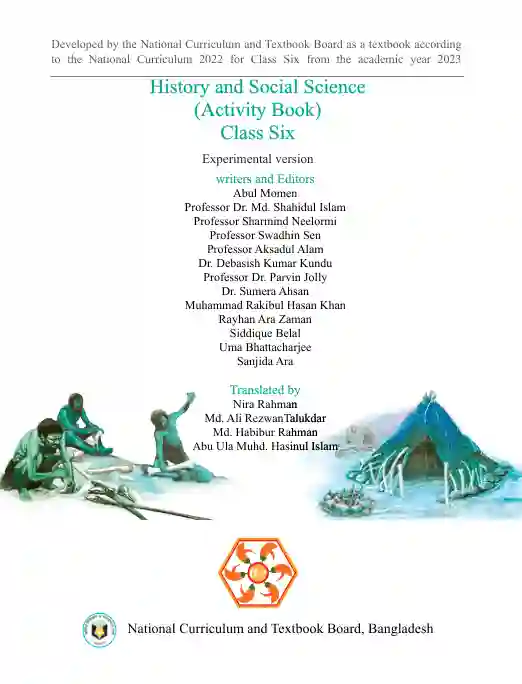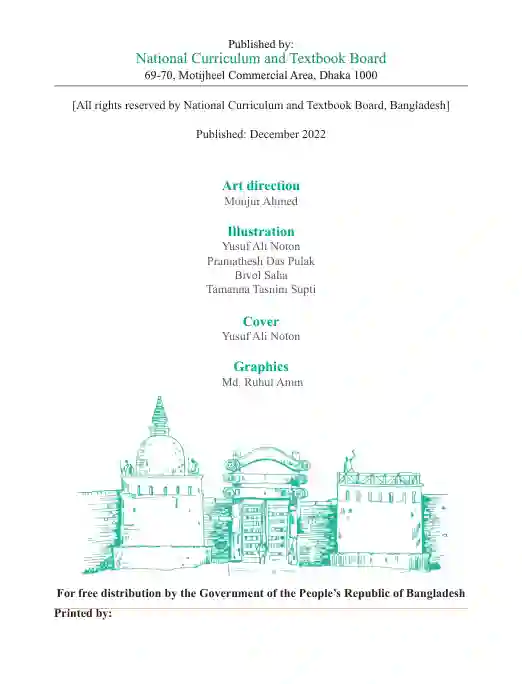 Book Description: "NCTB History and Social Science Textbook for Class Six"
The NCTB History and Social Science Textbook is designed for students in Class Six and is developed by the National Curriculum and Textbook Board in Bangladesh. It is a comprehensive textbook that covers the subjects of history and social science in a fun and engaging manner.
The textbook has been written and edited by a team of distinguished authors and professors, including Abul Momen, Professor Dr. Md. Shahidul Islam, Professor Sharmind Neelormi, Professor Swadhin Sen, Professor Aksadul Alam, Dr. Debasish Kumar Kundu, Professor Dr. Parvin Jolly, Dr. Sumera Ahsan, Muhammad Rakibul Hasan Khan, Rayhan Ara Zaman, Siddique Belal, Uma Bhattacharjee, and Sanjida Ara. It has also been translated by Nira Rahman, Md. Ali Rezwan Talukdar, Md. Habibur Rahman, and Abu Ula Muhd. Hasinul Islam.
The book follows the National Curriculum 2022 and is aligned with the academic year 2023. It aims to provide students with a thorough understanding of history and social science concepts, helping them to develop critical thinking skills and a broader perspective on society.
The book covers a range of topics including natural and social structures, our identity, the interrelation between natural and social structures, resources, fundamentals of society, and wildlife conservation. There are also activities and clubs included in the book, such as the Active Citizens Club and the Wildlife Conservation Club, to enhance students' practical learning experience.
The textbook is designed to be user-friendly, with illustrations and art direction by Monjur Ahmed and Yusuf Ali Noton. It also includes a cover designed by Yusuf Ali Noton and graphics by Md. Ruhul Amin.
Overall, the NCTB History and Social Science Textbook for Class Six is an essential resource for students, providing them with a solid foundation in history and social science and equipping them with the necessary skills and knowledge to navigate the ever-changing world.