---
NCTB English for Today (English for Today) Book | Class Eleven & Twelve (একাদশ-দ্বাদশ) 2023 বই | PDF Download
Updated: 31st July, 2023
---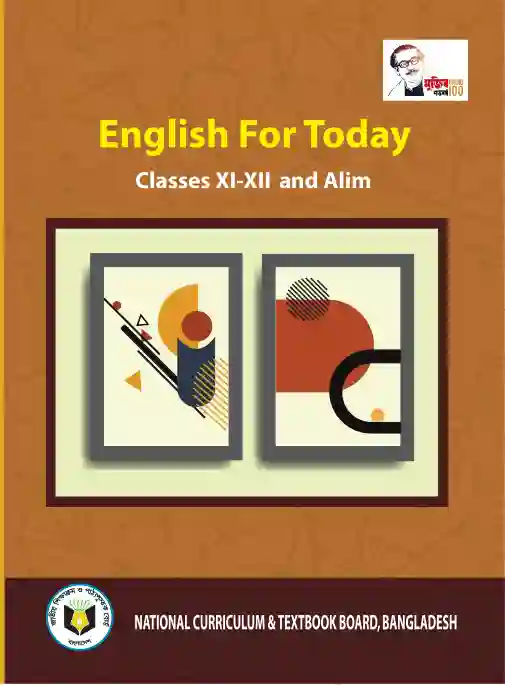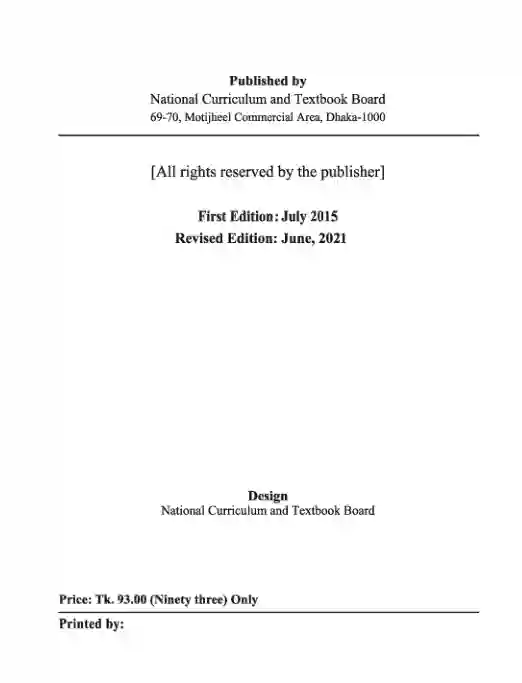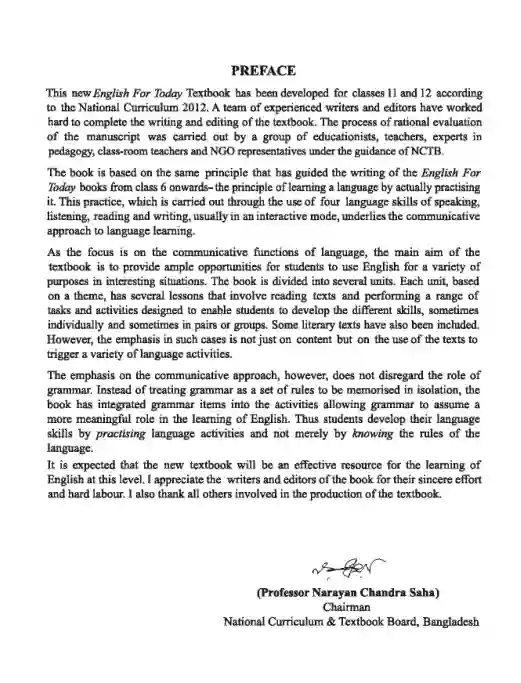 Book Description: NCTB English for Today Textbook for Class Eleven & Twelve
by National Curriculum and Textbook Board (NCTB)
This textbook, titled "NCTB English for Today Textbook for Class Eleven & Twelve" is published by the National Curriculum and Textbook Board. It is designed for students in classes 11 and 12, following the National Curriculum 2012. The book has been written and edited by experienced writers and editors under the guidance of NCTB.
The main focus of the book is to provide ample opportunities for students to practice and use English for various purposes in interesting situations. It follows a communicative approach to language learning, where students learn language skills through interactive activities involving speaking, listening, reading, and writing. The book is divided into several units, each based on a specific theme, and each unit contains several lessons that involve performing language activities individually, in pairs, or in groups. In addition to language skills, the book also includes literary texts.
The communicative approach is emphasized throughout the book, integrating grammar items into activities rather than treating grammar as isolated rules to be memorized. This allows grammar to play a meaningful role in the learning of English. By practicing language activities, students develop their language skills rather than just memorizing grammar rules.
The book is a valuable resource for the learning of English at this level, and the effort of the writers and editors is greatly appreciated. The National Curriculum and Textbook Board hopes that this textbook will effectively aid students in their English language learning journey.
Table of Contents:
Unit One: People or Institutions 1. History Lesson - The Unforgettable History - Warm-up activity: Exploring the photograph of Bangabandhu Sheikh Mujibur Rahman giving his historic speech in March 1971 - Discussion questions: Understanding the significance of the speech and personal experiences related to it - Reading the speech and answering questions based on it
The textbook also includes additional units and lessons, focusing on different topics and language skills.
Note: This is the English language description of the book based on the provided information. Some parts of the original text may be edited for clarity and coherence.