---
NCTB ব্যবসায় উদ্যোগ (Business Entrepreneurship) Book | Class Nine & Ten (নবম ও দশম শ্রেণি) 2023 বই | PDF Download
Updated: 31st July, 2023
---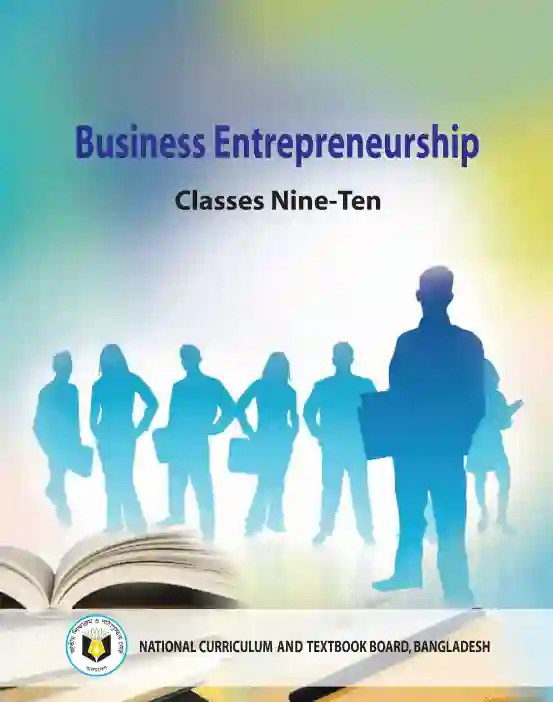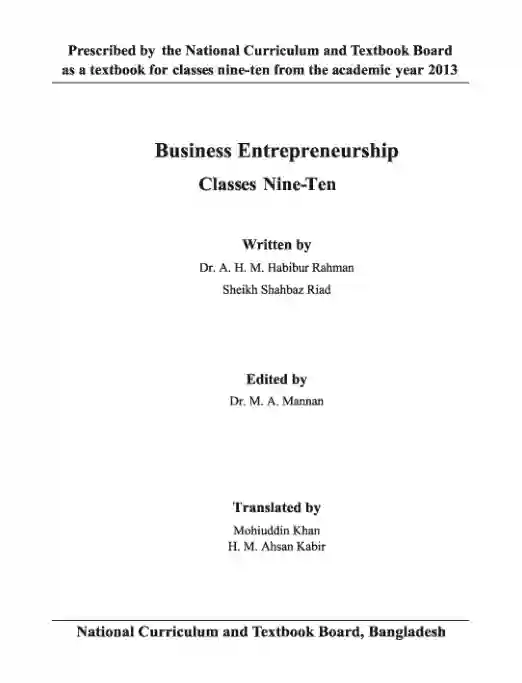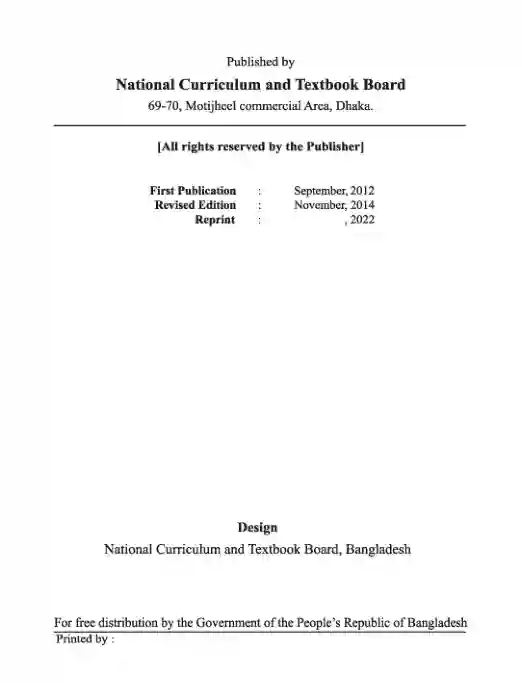 Book Description: NCTB Business Entrepreneurship Textbook for Class Nine & Ten (Ninth and Tenth Grade) by NCTB
This textbook, titled "NCTB ব্যবসায় উদ্যোগ" (Business Entrepreneurship) is prescribed by the National Curriculum and Textbook Board for classes nine and ten in Bangladesh. Written by Dr. A HM Habibur Rahim and Sheikh Shahbaz Riad, the book has been edited by Dr. M. Mani and translated by Mahiudiliri Khin HM and Ahsiri Kabir.
Published by the National Curriculum and Textbook Board, Bangladesh, this book provides comprehensive coverage of business entrepreneurship for students. It explores various aspects of business, including its concept, origin, features, classification, and business environment.
The book is divided into multiple chapters, covering topics such as the introduction to business, the concept of business, its origin and stages of development, the scope and features of business, different types of businesses, the importance of business, the concept and categories of industry, the concept of commerce and its classification, the concept of services and its various nature with examples, and the identification of various elements of the business environment affecting business.
This textbook is designed to equip students with the necessary knowledge and understanding of business entrepreneurship, enabling them to develop a strong foundation in this field. It is an essential resource for students studying classes nine and ten in Bangladesh.
(Note: The above book description is based on the given information. Any additional information or revisions to the description will require further details.)