---
NCTB সাহিত্যপাঠ (Bangla Shahittopath) Book | Class Eleven & Twelve (একাদশ-দ্বাদশ) 2023 বই | PDF Download
Updated: 31st July, 2023
---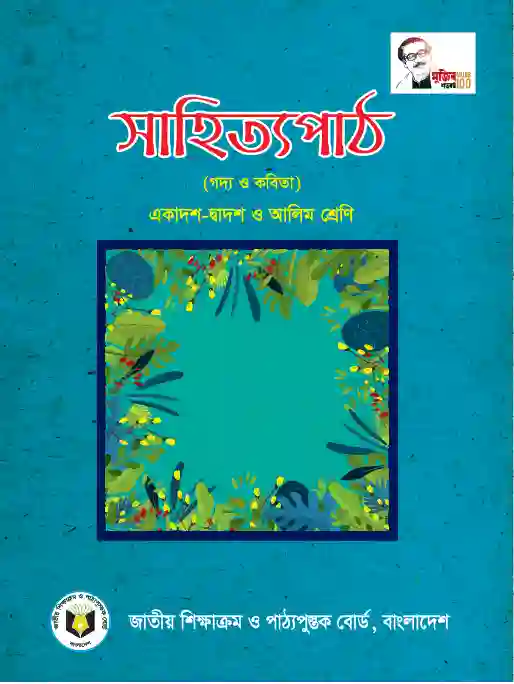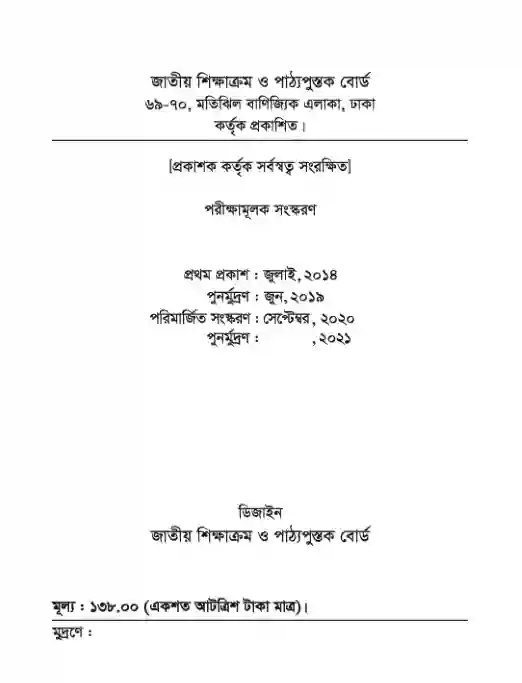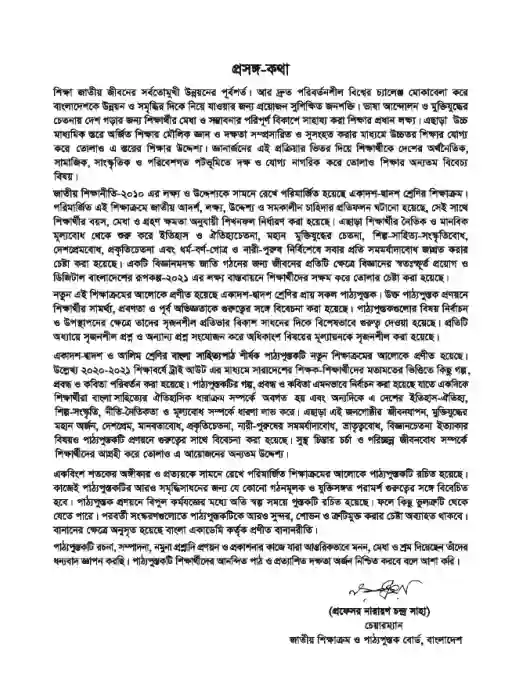 Book Description: NCTB সাহিত্যপাঠ Textbook for Class Eleven & Twelve (একাদশ-দ্বাদশ) by NCTB
Published by the National Curriculum and Textbook Board, this textbook is designed for students in Class Eleven & Twelve. It was first published in July 2014 as an exam-oriented edition. The updated edition was released in June 2019, and the revised edition will be available in September 2021.
This textbook covers a wide range of subjects and provides comprehensive knowledge for students. It includes chapters on literature, history, culture, science, and more. The book aims to enhance students' understanding and skills in various academic disciplines.
The NCTB সাহিত্যপাঠ Textbook is carefully curated by experienced editors who have diligently selected the content to meet the requirements of the curriculum. Each chapter is structured to provide a deep understanding of the subject matter and enable effective learning.
This book comes with a variety of features to aid in the learning process. It includes sample questions and exercises to test students' comprehension, as well as supplementary materials for further study. The book also highlights important concepts and provides illustrative examples to facilitate easy understanding.
The NCTB সাহিত্যপাঠ Textbook for Class Eleven & Twelve is a valuable resource for students preparing for their academic examinations. It provides a comprehensive coverage of the syllabus, empowering students to excel in their studies and gain a strong foundation in the respective subjects.
Please note: This book description is based on the provided information and may not include specific details such as the authors' names and table of contents.